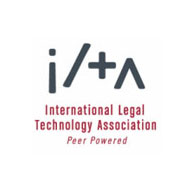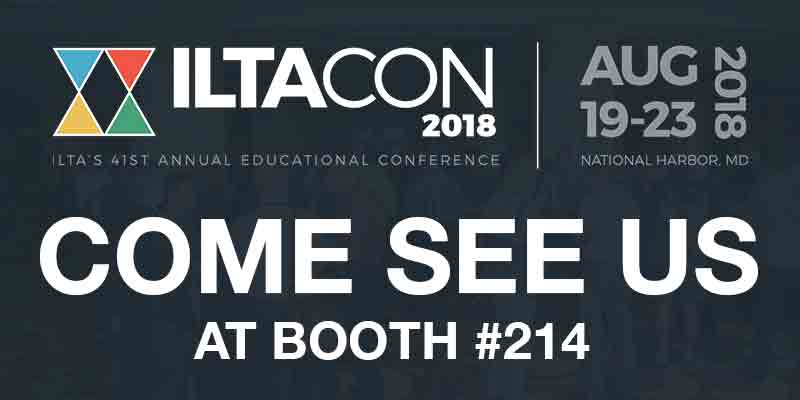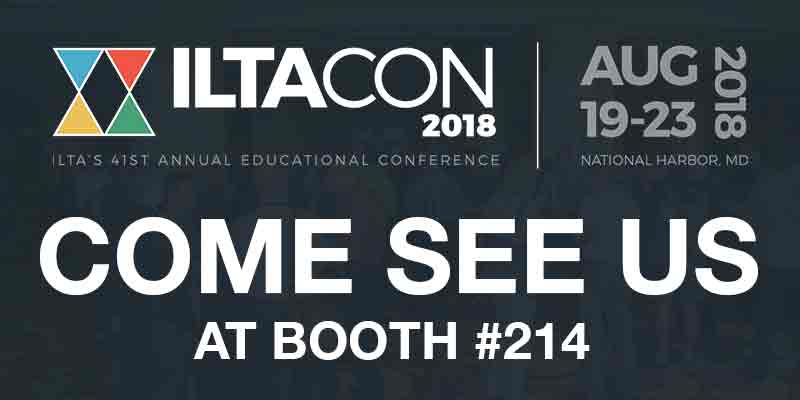 ILTACON 2018 Annual Educational Conference & Expo. Encoretech is excited to be an ILTA vendor partner and exhibitor. We are showcasing a variety of content and product features at our booth #214 and will be presenting at the following sessions:
Monday, 08/20/2018
Your Journey Begins Here (Office 365 Series, Part 1 of 3)
2:30 p.m. – 3:30 p.m.
Ready or not, Office 365 is likely in your present or future. Join our panel as they guide you through all things Office 365. This first of three sessions covers getting started with planning, click-to-run, managing continuous updates, security, compliance and much more. Activate and fuel your project with checklists, milestones, best practices. Be sure to bring your hiking gear – we'll cover lots of terrain in this formative first session!
Tuesday, 08/21/2018
Lift off! Engage Your Team Through Implementation and Deployment (Office 365 Series, Part 2 of 3)
3:30 p.m. – 5:00 p.m.
Attend this session to hear from experts about what works well, and what to avoid during your Office 365 deployment. Learn about communication plans, governance and all sorts of useful information about leveraging core capabilities of the platform. Don't miss the opportunity to learn and engage with the audience and our panel of experts in this second of the three part series on Office 365.
Wednesday, 08/22/2018
Extend the Journey with Dynamics, Flow, Forms, Teams, Planner, Whiteboard and More (Office 365 Series, Part 3 of 3)
3:30 p.m. – 5:00 p.m.
In this final session of the three part series, you'll learn what else is available with Office 365 beyond the core applications. This will be a SPARK talk format and jump head first into Teams, Flow, Planner, Forms, Dynamics and perhaps even Microsoft's latest offering, Whiteboard. Learn to maximize your investment and understand the tools available through Office 365. It's time to upgrade your 365 experience to first class.
PRODUCT HIGHLIGHTS: Come talk to us at our booth (#214)
NetDocuments DMS training: NetDocs is taking Legal by storm and firms are converting at a feverish pace. Join a growing list of 80 leading firms that have engaged Encoretech to handle their ND User Adoption and training services.
iManage Work 10 upgrade training and rollout solutions.
Encoretech Training-as-a-Service (Taas): Subscription-based, outsourced training spanning needs analysis, strategy and content delivery.
New hire training and onboarding: We have worked with dozens of law firms on developing a 'method to the madness' when it comes to new employee training and systematic and effective onboarding.
Office 2016 User Adoption and Training Solutions: Planning to upgrade to Office 2016? If so we have you covered! Compete turnkey solutions to make your upgrade seamless.  Our User Adoption Kit includes: Train-the-Trainer and certification, customizable eLearning, reference material and roll-out tools.
https://encoretech.com/wp-content/uploads/2013/11/ILTA-Roadshow.jpg
192
192
Encoretech
http://encoretech.com/wp-content/uploads/2013/04/encoretech-logo-400x-Trans1.png
Encoretech
2018-07-03 13:56:46
2018-07-03 14:15:10
ILTACON 2018