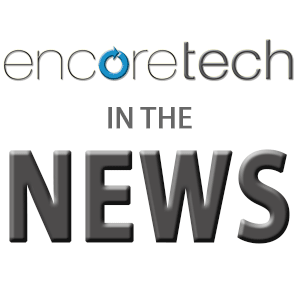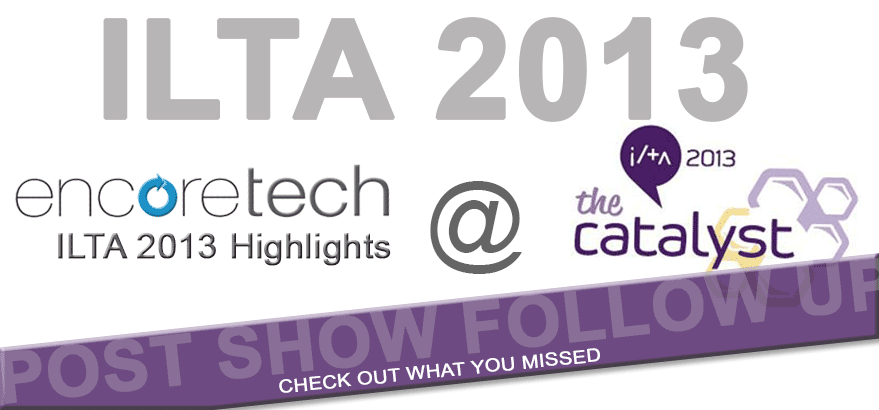 Guerrilla Tactics for Attorney Training 

Presentation

 MP3

Description:    
Successful operations in guerrilla warfare include the elements of surprise, intelligence and mobility (sometimes, even terror). The same tactics must be used when building a successful attorney training program that provides real solutions to the common impediments to attorney attendance. Let's explore the challenges of creating such a program, how to convey the value of training and increase retention, and strategies and tactics that will assist in designing a well-conceived program that catches attorneys by surprise.
Postcards from the Edge: Early Adopters Share the Good (and Bad) of Office 2013 and Windows 8
Presentation
 MP3
Description:    
Early adopters of Office 2007 played the technology equivalent of "Where's Waldo?," as they clicked through Ribbon tabs in search of their favorite commands. With Office 2013, Microsoft has continued to refine (and improve upon!) the Office Fluent user interface. There are also a handful of new features — particularly around collaboration — that seem very enticing. So what's holding us back? Why not flip the switch? The answer: third-party tools. They tie into our favorite apps — and not like the document management system. Office 365 and SaaS may be a model to seriously consider. We'll show you how to map out a plan for evaluating whether your firm is a good candidate to be an early adopter and whether you should consider moving to Office 365. We'll also share what we've learned from those who have jumped on the Office 2013 bandwagon and provide attendees with a definitive checklist that lets you easily and quickly measure your readiness to join the early adopters of Office 2013.
http://encoretech.com/wp-content/uploads/2013/08/Encoretech-in-the-news-icon.png
300
300
Encoretech
http://encoretech.com/wp-content/uploads/2013/04/encoretech-logo-400x-Trans1.png
Encoretech
2013-09-03 14:38:10
2013-11-19 01:47:34
Another Great ILTA: Check Out What You Missed